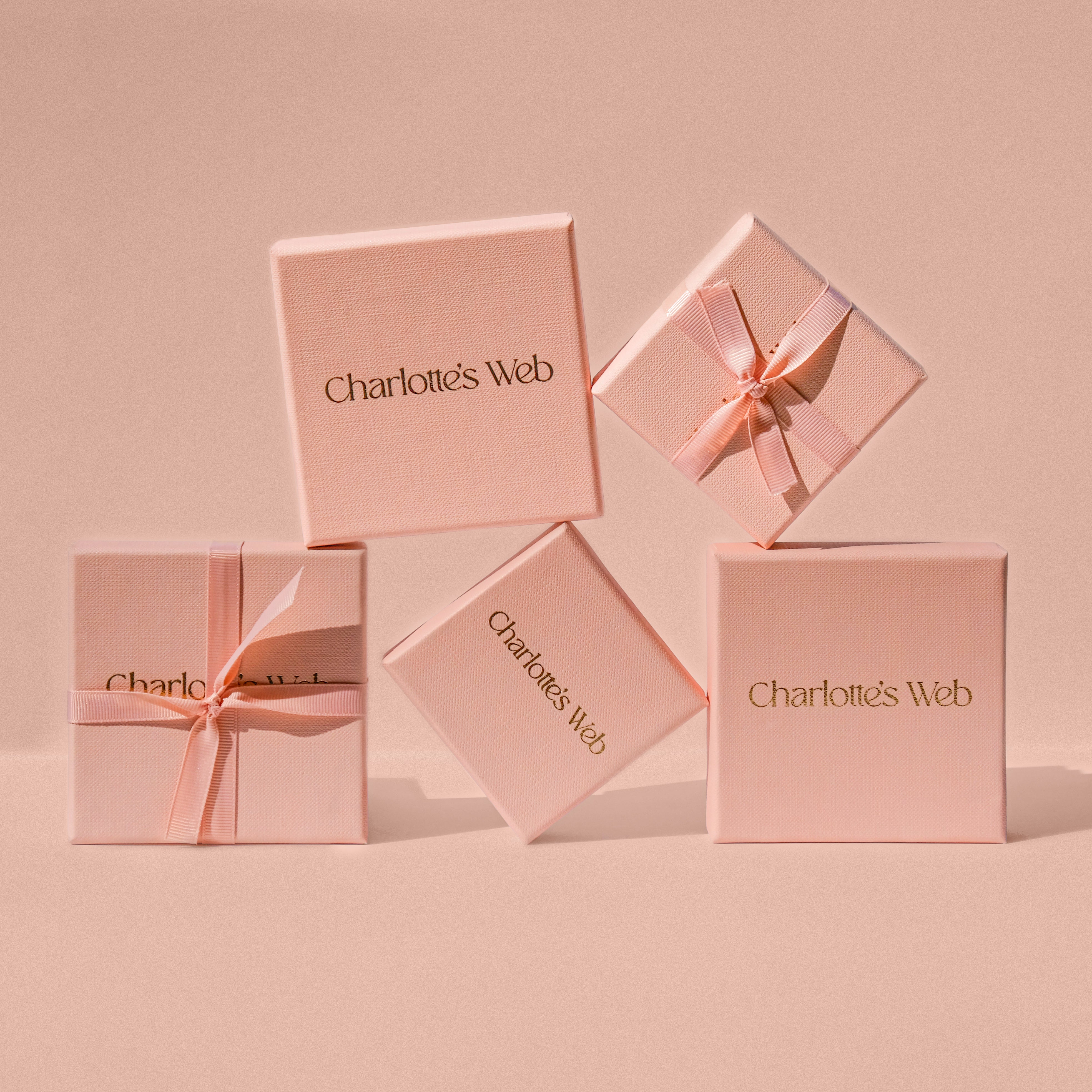 Best Sellers Gift Guide
In our Best Sellers Collection, you will find a selection of handmade jewellery adored by Charlotte's Web Tribe. Silver spinning rings, spinning pendant necklaces, spinning bracelets, unusual chakra jewellery inspired by the seven chakras, spiritual jewellery, Boho jewellery, and eye-catching earrings with a veritable rainbow of birthstones for every month of the year, there is something for everyone in this captivating collection.
Our fair trade jewellery is handcrafted in Jaipur, India by skilled artisans. Our precious and semi-precious gemstones are sustainably sourced, and we use premium silver and mixed metals to create your favourite designs.
Ethically created and made with love, our bestsellers will make an outstanding addition to your jewellery collection. Wear today, and live as you dream with Charlotte's Web.