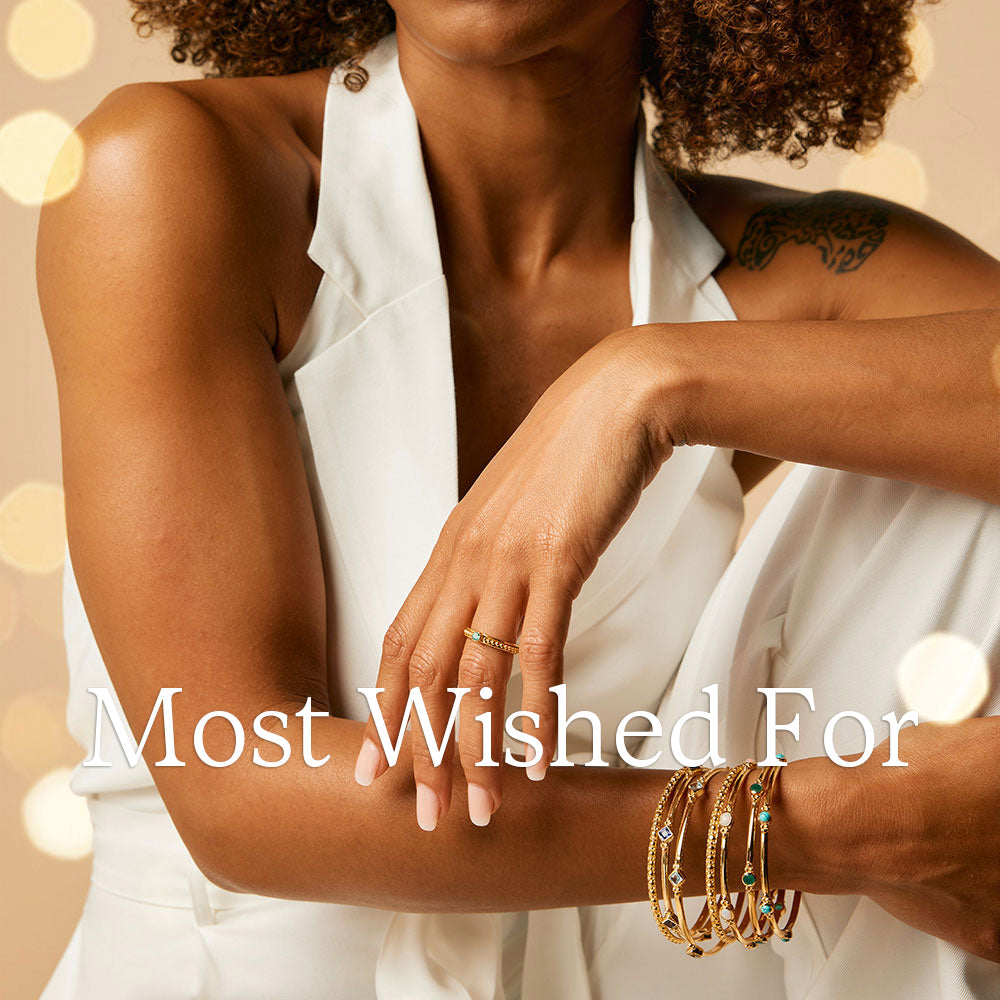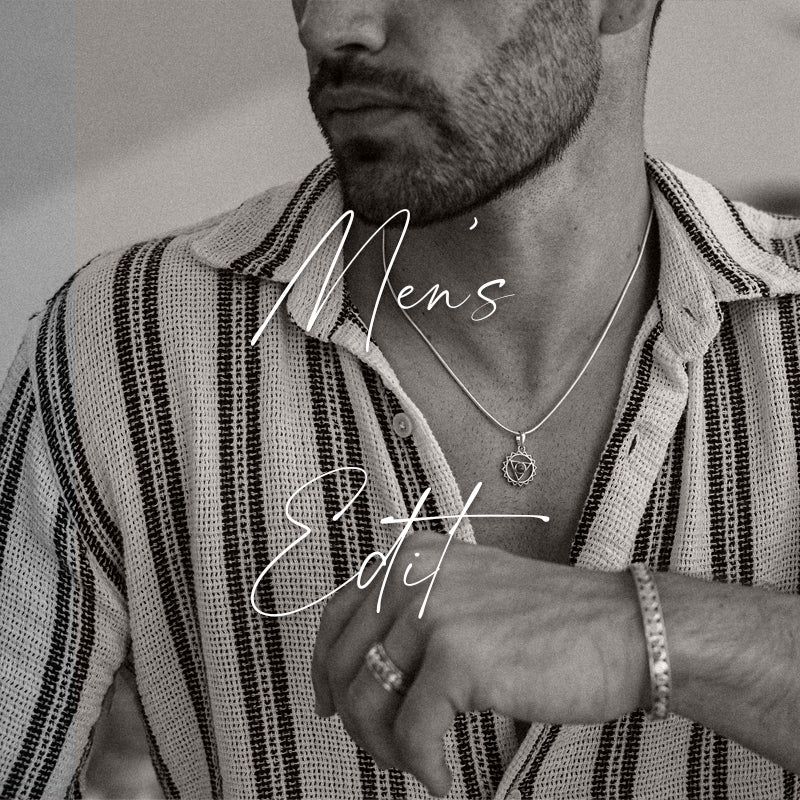 New Lalita Spinning Rings
Personalise with a chosen birthstone.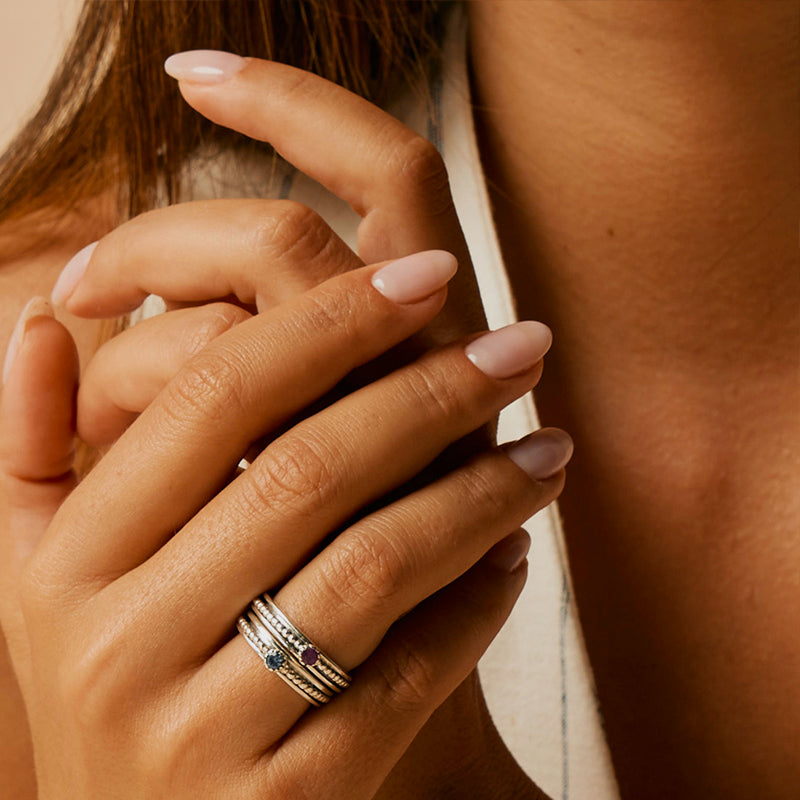 Inspired by adventure - ethically created
Founded in 2005, Charlotte's Web is the home of ethical, sustainable, sterling silver jewellery with genuine handpicked gemstones. Our signature spinning rings help soothe the mind, body and soul. Our handcrafted collections support artisans in India.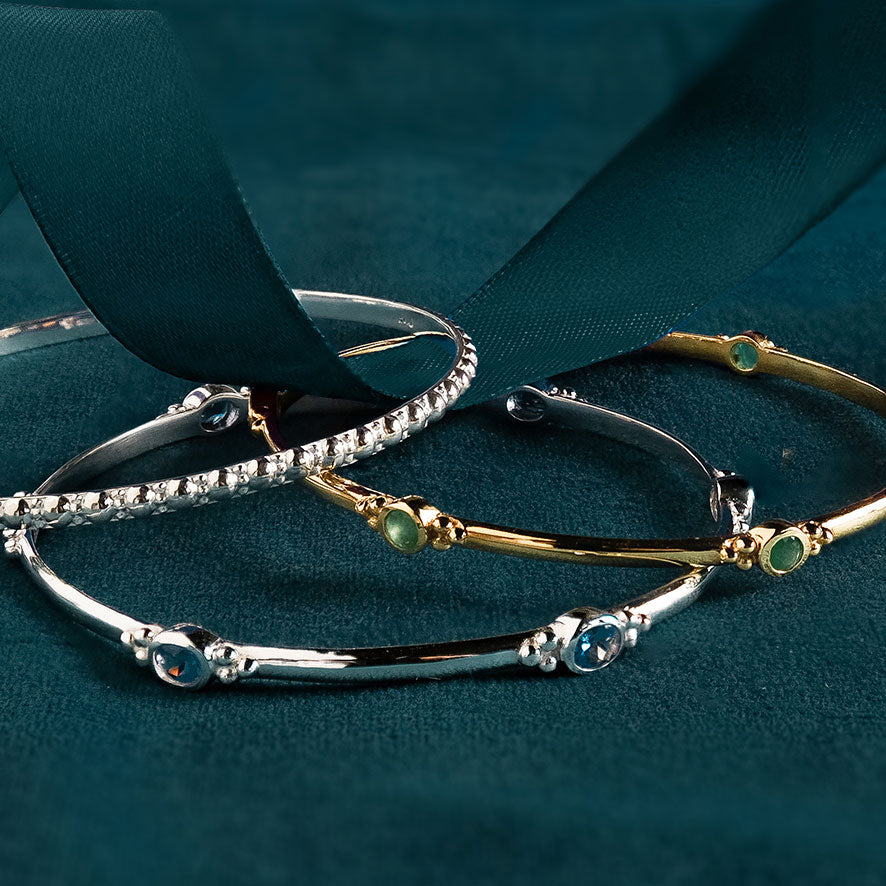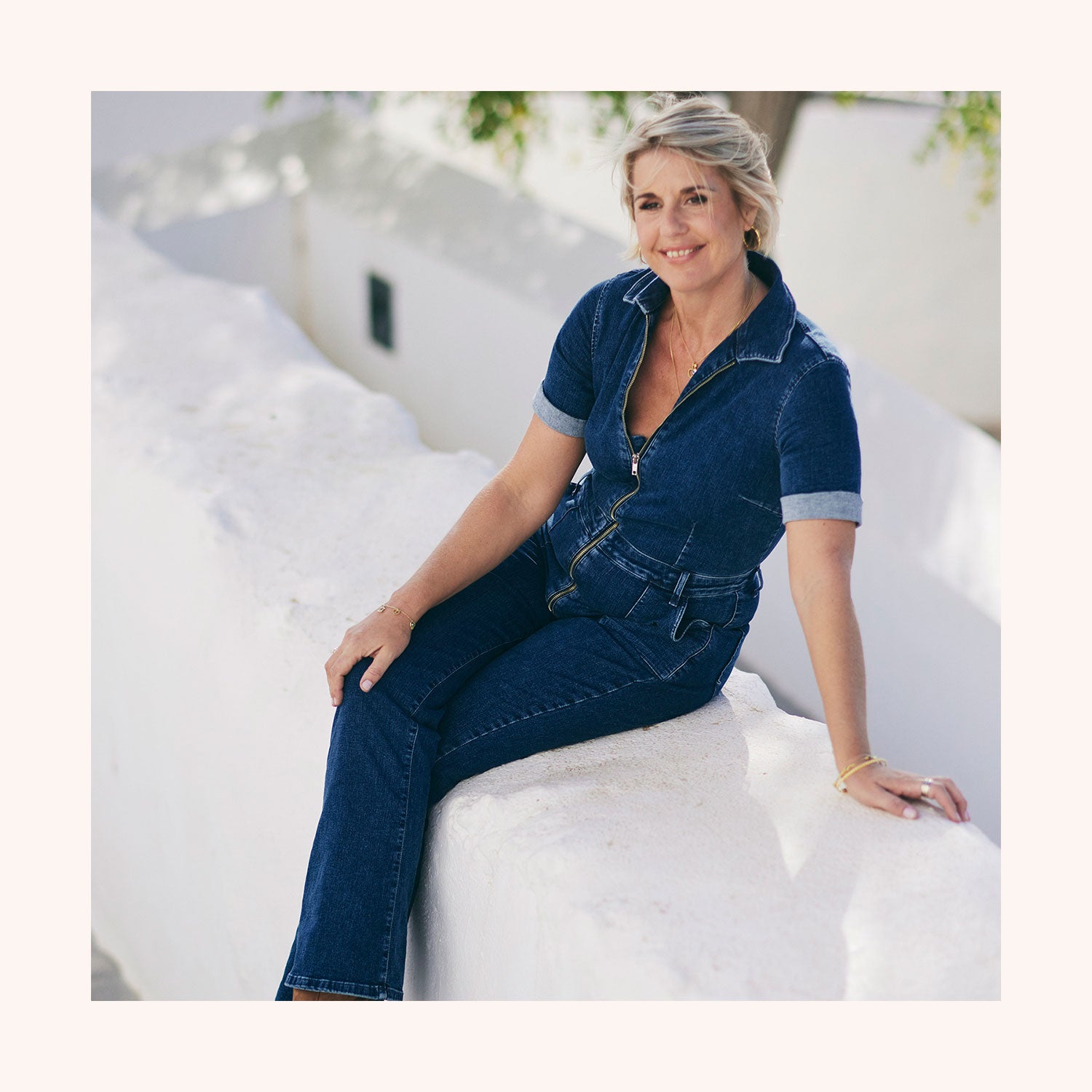 Meet Charlotte
As the founder and creative director of Charlotte's Web, Charlotte Howarth is the heart and soul of the brand. Her love of handcrafted jewellery started some 20 years ago when a solo trip to India inspired her to create her first collection, and that passion continues today. When she is not at her studio in Ibiza designing ethical jewellery to colour your world, she is sourcing meaningful gemstones in India, practising yoga, eclipse chasing, and travelling the world with friends in search of her next great adventure.
Join her. Your next jewellery adventure is waiting at Charlotte's Web.
As seen in